Cajun Men Cook
Because We Love Good Food
Treats that evolve into legendary culinary delights.
They seldom cook for one or two guests, and they never cook alone. They cook because they love good food, but also because they love the camaraderie, the good times, and the story telling that inevitably accompany meals.
Whether preparing blackened redfish, crawfish, shrimp, gumbo, jambalaya, boudin, etouffee, crabs, oysters, sausage on the bayou, or barbecuing a suckling pig on the patio (where cooking time is often gauged by the amount of beer in the cooler), Cajun men have an innate talent for creating tasty treats that frequently evolve into legendary culinary delights.
Explore the pages and experience the dishes that have made the entire world rave about Cajun cooking. Bon appetit!
The 1995 Tabasco Community Cookbook Award
Cajun Men Cook
The Tabasco Community Cookbook Awards were established in 1990 on behalf of the McIlhenny Company as a way of recognizing achievements in the arena of community cookbooks and to encourage the preservation of a vast array of regional food traditions.
It is the only program solely created to recognize the best of the thousands of cookbooks issued annually to generate money for charitable causes.
Cash donations are made to the charities specified by each of three national and six regional award winners.
About Us
Originally founded in 1939 as a Lions Club, the organization evolved into today's Beaver Club.
Now almost 100 strong, the Beaver Club is composed of business men and civic leaders contributing to various local children's charities since 1959.

Today the club continues its tradition of: "Service to the community - while passing a good time."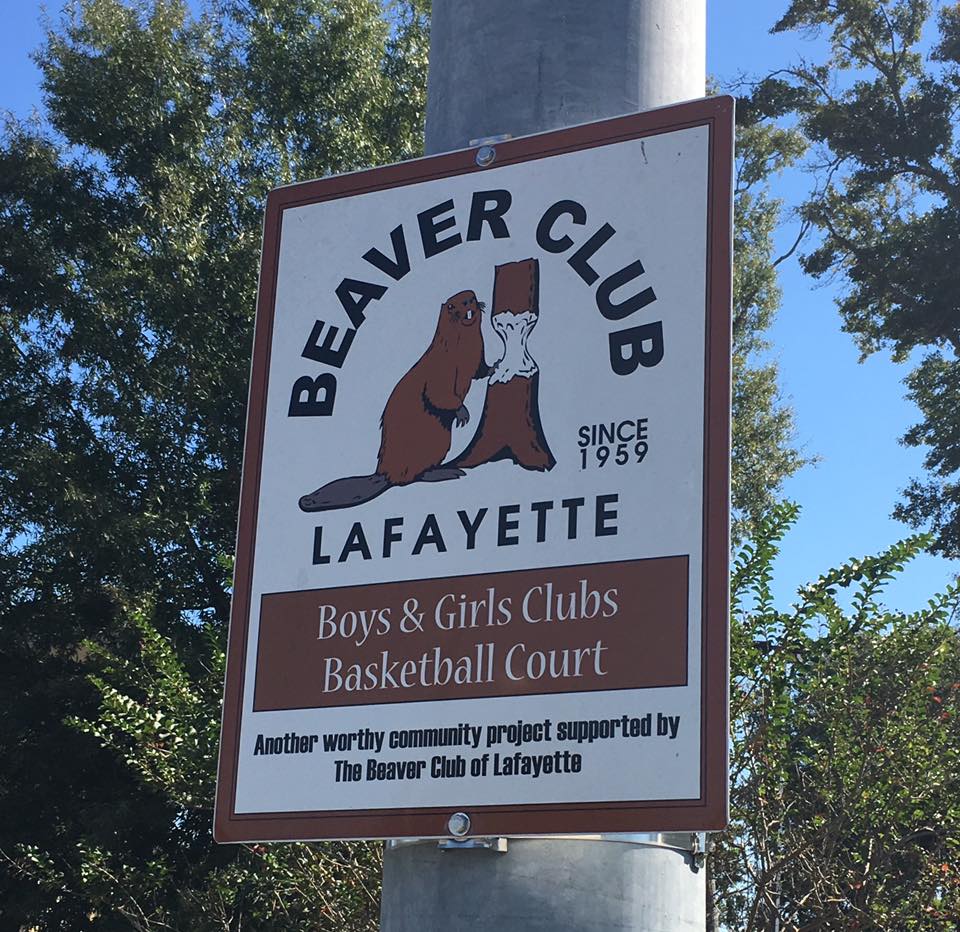 Cajun Men Cook Book
Unique to "Cajun Men Cook" are the 262 recipes exclusively created and executed by the men of Acadiana.
Peppered throughout, just like the ubiquitous seasoning of our food, are stories, anecdotes, and reminiscences of its men.
Beautifully illustrated, full of novel food combinations, and lore, "Cajun Men Cook" is spicy, rich, memorable and worth every bite.